OPEN HOURS
Mon – Fri 8am – 6pm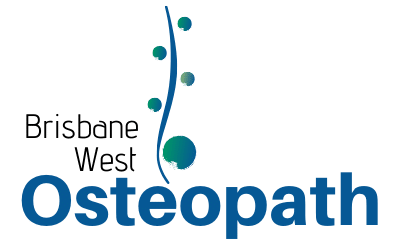 Brisbane Osteopath
Tried everything but still in pain? SEE OUR OSTEOPATHS IN Brisbane to SEE HOW WE may be able to HELP. 
See how we can help you..
Book in an initial consultation with Brisbane West Osteopath and we can discuss your specific situation
PHASE 1
Listen to your problem at our Brisbane osteopathy clinic. Then accurately diagnose not only the site of pain but asses the whole person. Often the underlying biomechanical cause of the problem and where's it's painful are two different areas.
PHASE 2
Treat the site of pain as well as the underlying biomechanical cause of the problem at our osteopathy clinic. Treatment starts on the first appointment at our Brisbane Osteopathy clinic and this phase generally takes 3-5 treatments.
PHASE 3
Our osteopathy goal is lasting relief from the problem, particularly in cases of chronic pain. The majority of patients are discharged at this point and only come back if required. Other patients require some ongoing osteopathy treatment.
Why Choose Us?
Our Brisbane Osteopath centre uses a system of diagnosis and treatment called Osteo Diagnostic Platform (ODP). ODP was developed by the principal of the Osteopath Brisbane practice, Dr. Joachim Enevoldsen. Although our osteopathy Brisbane clinic treats musculoskeletal conditions in all areas of the body and patients of all ages, our Brisbane Osteopath Doctors have a particular interest in complex chronic conditions. These include; chronic lower back pain and sciatica, chronic neck pain and chronic headaches and migraines, chronic sports injuries and scoliosis. No one treatment can fix every patient. However, ODP has helped a considerable number of patients who have previously been unresponsive to numerous other treatments. To learn more about how our Brisbane Ostepath can help with your pain, call Brisbane West Osteopathy.
What is different?
Developed by the principal Osteopath at our Brisbane Osteopath clinic, Osteo Diagnostic Platform (ODP) is a holistic system of diagnosis and treatment that focuses on the cause of the musculoskeletal problem, rather than just where it's painful. The neck has been found to cause headaches and migraines. ODP not only has a strong focus in assessing the neck, regardless of the site of pain, but it also does a thorough assessment of the rest of the body, particularly the pelvis. The pelvis is like the foundation of a building. If it's not level the spine compensates above and can impact the neck and headaches. ODP assesses the pelvis and the neck differently, with the goal of helping you achieve the result you deserve. To find out more, contact our Brisbane Osteopath at Brisbane West Osteopath.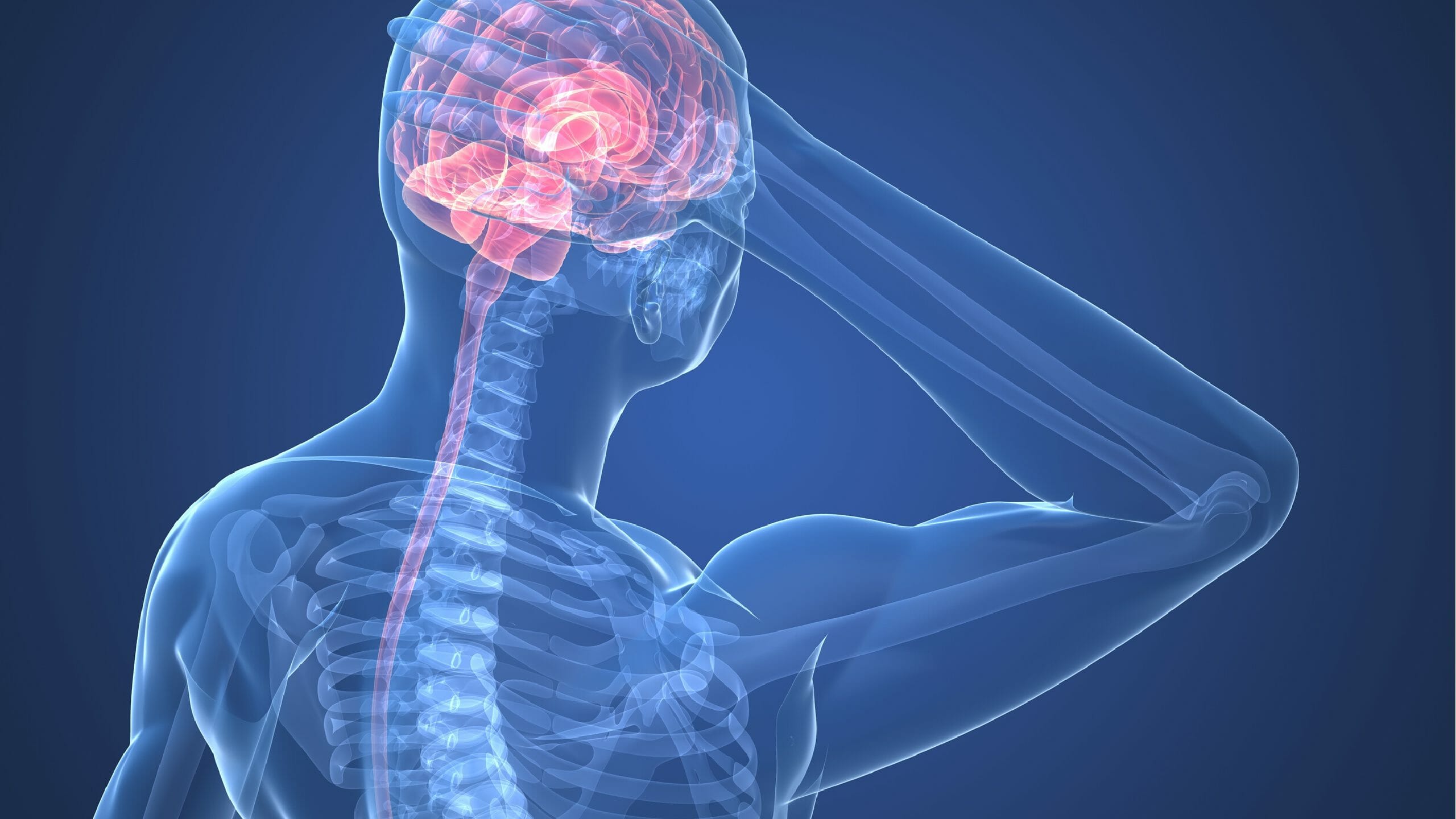 We have Osteo Diagnostic Platform!
Our Location
Within the Bardon Counselling & Natural Therapies Centre
151 Boundary Rd 
Bardon 4065