OPEN HOURS
Mon – Fri 8am – 6pm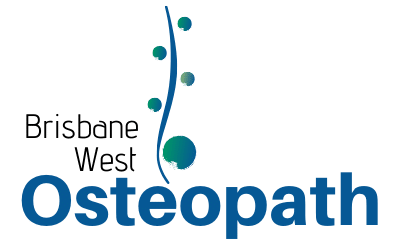 Osteopath Taringa
Tried everything but still in pain? SEE OUR OSTEOPATHS IN THE SUBURB NEIGHBOURING Taringa TO SEE HOW WE MAY BE ABLE TO HELP.
Book an Appointment
Book a consultation online and we can discuss your osteopathic needs
PHASE 1
If you are suffering from pain, book a consultation at our Osteopath clinic near Taringa. In this appoinment we will diagnose you and start a treatment plan.
PHASE 2
Involves further treatment of not only the painful areas but other parts of the body having an effect on the painful areas.
PHASE 3
After treatment (usually three – five sessions needed) our goal is for you to have lasting pain relief from pain. Some patients require some maintenance treatment.  
Why Choose Us?
Our Osteopath clinic, located next to Taringa, is a little different to other osteopath clinics out there. We use a unique and system of diagnosis and treatment called the Osteo Diagnostic Platform.
This diagnostic platform is used to identify and treat all sorts of pain and ailments of our patients. This system looks at your body as a whole and looks past just your initial site of pain.
Rather than just treat your physical pain, we assess your body and find any other underlying conditions contributing to your pain. For example, neck pain and back from poor posture can cause migraines or headaches.
The goal of this system of diagnosis, our Osteopaths near Taringa use, is to create better relief in the long term by treating the underlying issue rather than band-aiding the problem.
Our Osteo Diagnostic Platform
If you are looking for a Taringa Osteopath than look no further. We look at your body as a whole and look past you initial site of pain. Our Osteo Diagnostic platform looks at other potential underlying issues in your body that may be causing pain in different areas. For example, we have a particular focus on your pelvis and neck and see how issues in these areas can be causing headaches or migraines or pain in other areas of the body such as your back. The goal of which, is a more accurate diagnosis that leads to addressing the true cause of the problem. To find out more, book an appointment to see one of our osteopaths near Taringa.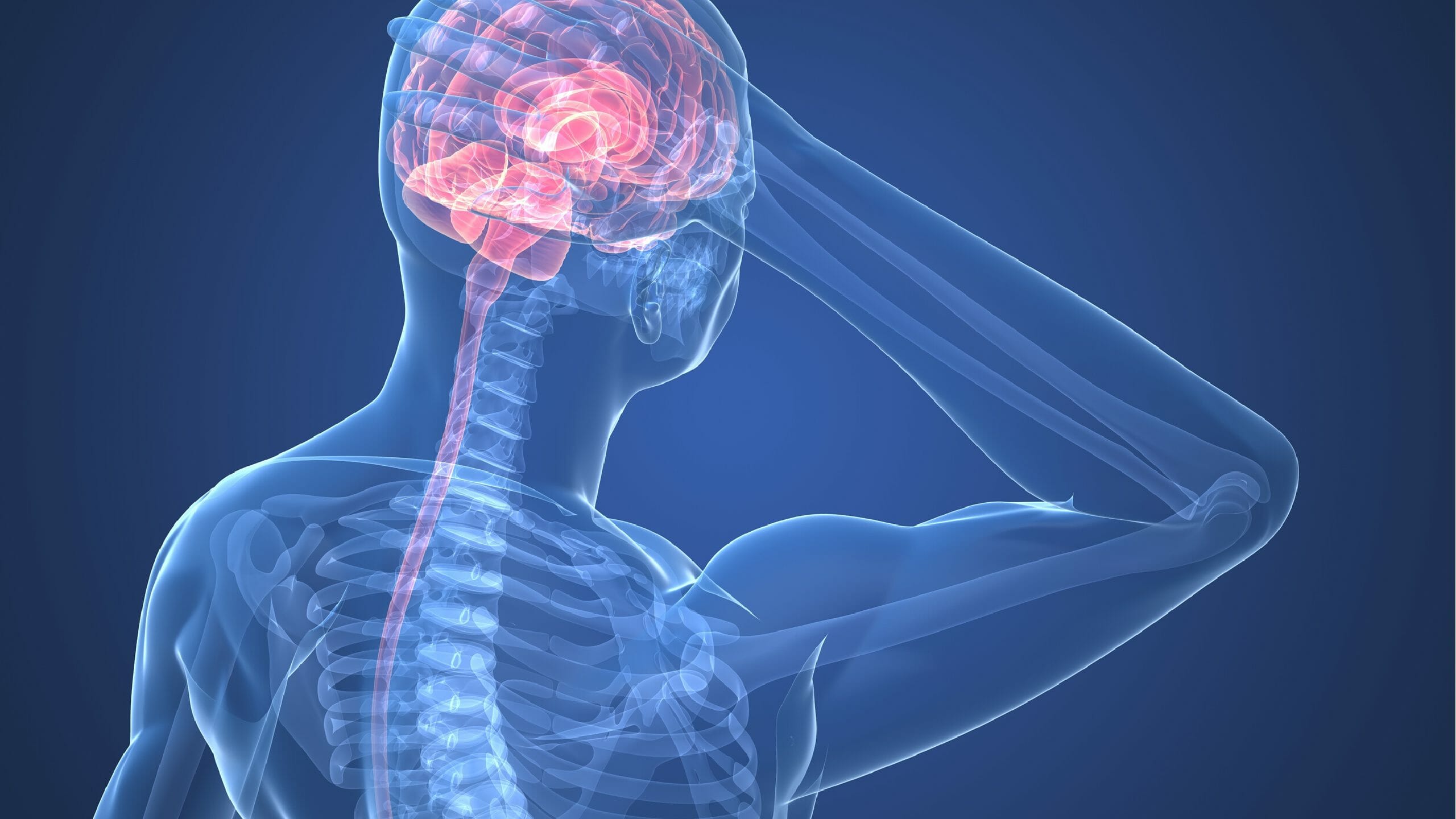 Our Location
Within the Bardon Counselling & Natural Therapies Centre
151 Boundary Rd 
Bardon 4065