Bardon Counselling and Natural Therapies Centre
What's different about Brisbane West Osteopaths?
We use a system of diagnosis and treatment called Osteo Diagnostic Platform (ODP). It was developed by the practice principal, Dr. Joachim Enevoldsen and was over 10 years in the making (he didn't want subject everyone to pronouncing it as the Enevoldsen Method). It started when Joachim noticed certain alignment patterns in patients who had chronic and complex pain presentations. He observed links with the pelvis and neck, regardless of the site of chronic pain. ODP assesses and treats the pelvis and neck in a different way with the goal of providing the best result for the patient.
In 2015, After years of developing his system by further study and clinical practice, Joachim started teaching ODP to other Osteopaths around Australia. There has been positive feedback from Osteopaths who have attended these seminars who have been in chronic pain themselves. A number have improved significantly from the treatment they've received on the courses.
Currently there have not being any formal studies into the outcomes patients can expect with ODP. It has been used to treat thousands of patients. Many of which have been unsuccessful with numerous other practitioners and forms of treatment. No one treatment will fix everyone, however ODP has been able to significantly help patients who have had years of chronic pain and who've been unresponsive to other treatments.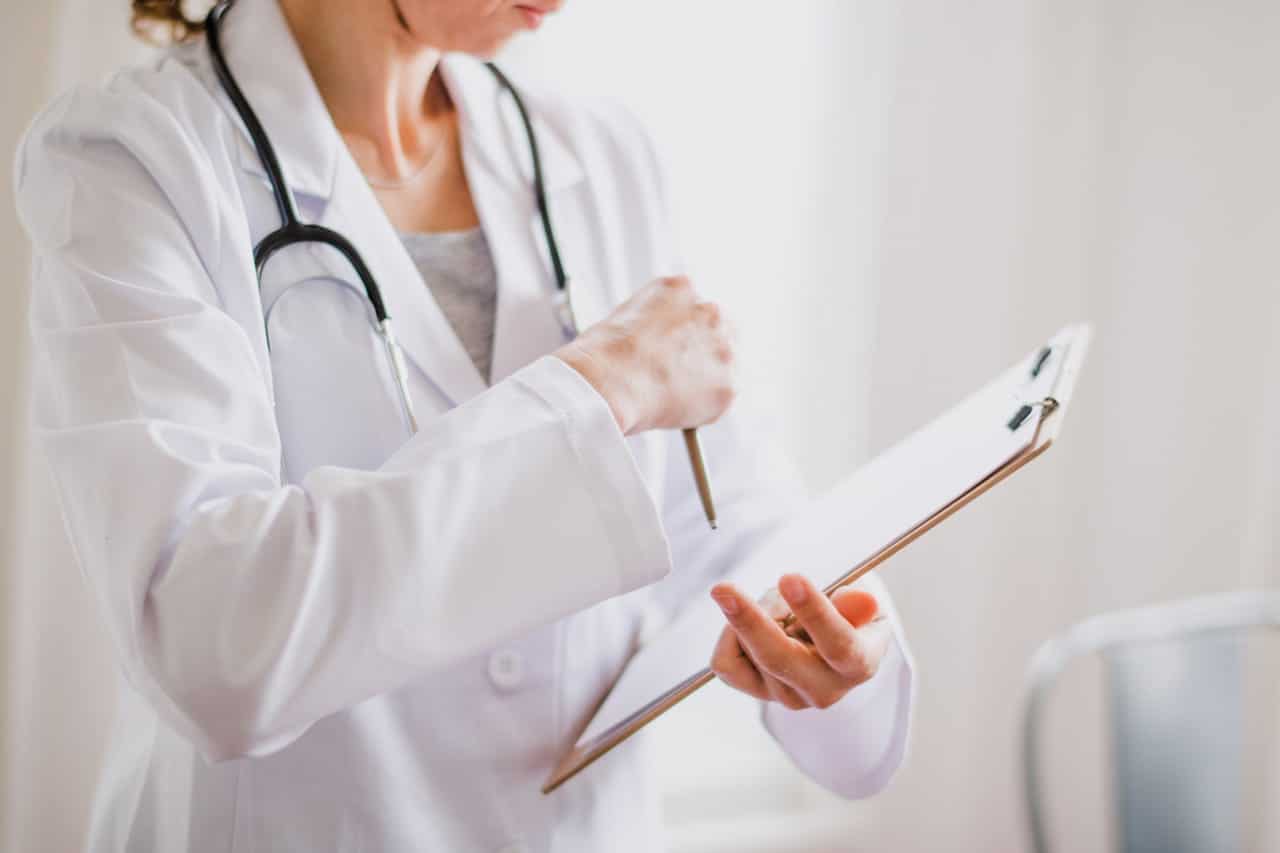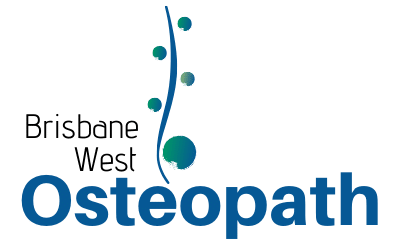 What we can offer you?
We treat all musculoskeletal conditions. We achieve the best results with problems that have a strong biomechanical element. These include; back pain, neck pain, headaches (many types but not all have a musculoskeletal cause), pelvic and hip pain, jaw/TMJ problems, shoulder pain, elbow pain, knee pain, foot pain, sports injuries and tendinopathies. The clinic has a particular focus on complex chronic pain presentations. We treat patients of all ages and uses a range of techniques from massage, stretching, manipulation and a number of very gentle techniques. Children and babies are only treated with very gentle techniques.
What happens during a session?
Please arrive 10 minutes early to fill out paperwork. Or fill out the forms that are emailed to you prior to the treatment and arrive 5 minutes early to read the consent form before the treatment.
The Osteopath will take a case history relating to your presenting complaint and your past medical history. They will view any Xrays, scans and previous tests you've had. Following this they will ask you to change so they are able to examine and treat the appropriate areas. Patients often wear shorts or active wear, rather than being in their underwear. Treatment gowns, which open at the back, are provided for any patient who wish to cover their chest and abdomen. Children can be shy and therefore are normally treated fully dressed and with their parent present in the room.
The Osteopath will perform any necessary orthopaedic tests and neurological examinations. They will then do a thorough check of your posture and alignment because pain in one area can be caused by an alignment issue in another area. For example shoulder pain may be caused by an issue in the spine.  Following this they will examine the painful area.
After the examination the Osteopath will explain what they have found and how they would like to treat it. You will be given options for different techniques to suit your personal preference. Some patients prefer a firmer approach, whereas other patients prefer only very gentle techniques. The Osteopaths do the full range of Osteopathic techniques and can tailor the treatment to suit each patient's preferences. Once the patient is happy, treatment will then be performed during the first session.
We treat in 30 minute session but have frequent catch up breaks to allow more time with a patient if needed and reduce delays to other patients' appointment times. We generally run on time.
The goal of the treatment is resolution of the problem with the least amount of treatment. Normally this occurs in 4-6 treatments. Some patients may only need two treatments, others require more. The goal is to resolve the problem and for the patient not to have to rely on ongoing treatment. With the majority of patients this is possible, others do require some ongoing maintenance treatment.
Do I need a referral?
Osteopaths are registered as Primary Care Practitioners with AHPRA. No referral is necessary unless the treatment is under an Enhanced Primary Care/Chronic Disease Management Plan through Medicare.
What does it cost?
Initial consult is $104.   Follow up consults are $99.
Can I claim on my health fund?
Most private health insurance extras covers will cover part of cost of the treatment. You can check with your fund prior to the treatment the amount covered. The code for an initial consult is 1804, return consult is 1802.
Medicare Enhanced Primary Care/CDM Plans will cover a portion (approximately $53) of up to 5 treatments in a calendar year.
Our Location
Within the Bardon Counselling & Natural Therapies Centre
151 Boundary Rd 
Bardon 4065