OPEN HOURS
Mon – Fri 8am – 6pm
Open Saturday – No Reception</span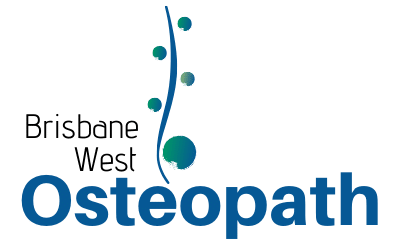 Osteopath Toowong
Tried everything but still in pain? Our osteopaths are just five minutes drive from Toowong Village and treat a wide range of musculo-skeletal problems.
Book Online
Book your appointment online. Standard appointments run for 30 minutes.
Like more information before booking? Please call your osteopath near Toowong. Our friendly team will be happy to assist.
You may be covered for a portion of the consultation cost if you:
Have private health insurance

Have an Enhanced Primary Care/CDM Plan
What does Osteopathic Treatment Involve?
As your osteopath near Toowong, we are committed to providing you with the very best treatment. Our approach has three key phases:
PHASE 1
At the start of your first consult, we'll ask you to explain your condition. We'll then conduct a visual examination. This will involve asking you to perform a series of simple movements. The way you move helps us identify issues with your biomechanical functioning. Once we've examined you, we will provide a diagnosis.
PHASE 2
Once your osteopath has diagnosed your problem, they will explain the best treatment approach. You should receive your first treatment during the first consult. We always ensure you are comfortable with each treatment technique before we start treating you.  
PHASE 3
We aim to proactively manage your condition so you can enjoy long-lasting pain relief. We find most patients need 3-5 treatment sessions to achieve this. However, some patients benefit from occasional, ongoing consults.
How Do Osteos Differ From Other Practitioners?
Some practitioners focus solely on the site of your pain. However, as osteopaths, we understand a problem in one part of your body can be the source of pain in another part. We therefore treat the body as a whole. We do this by working with each patients' unique biomechanical makeup. 
Why Choose Us as Your Osteopath Toowong?
We use a custom treatment model called the Osteo Diagnostic Platform (ODP)

. Dr Enevoldsen originally designed and developed ODP, and Dr Mirhashemi has since assisted him to refine it. ODP helps us to

identify and treat the true cause of your problem, not just the symptoms

. 

We treat musculoskeletal conditions in ALL areas of the body.

Whether it's arthritic pain, back pain, neck pain, headaches, tendonitis and other sports injuries. 

We are conveniently located in Bardon

. This means we are just five minute's drive from Sherwood Road. 

Our osteopaths are highly trained and passionate about what they do

. As a result, they are continually undertaking professional development. They are also registered with AHPRA (the same body that registers all health professionals, including surgeons and GPs).
Want to Know More about ODP?
We developed ODP through years of careful clinical observation. All osteopaths at Brisbane West use ODP. This is because it helps us gain a holistic understanding of the unique biomechanical functioning of your body. What this means is we can look beyond the site of your pain to identify underlying conditions, notably in the pelvis and neck. Numerous patients have found our ODP-assisted approach beneficial. This is particularly true for those with chronic pain.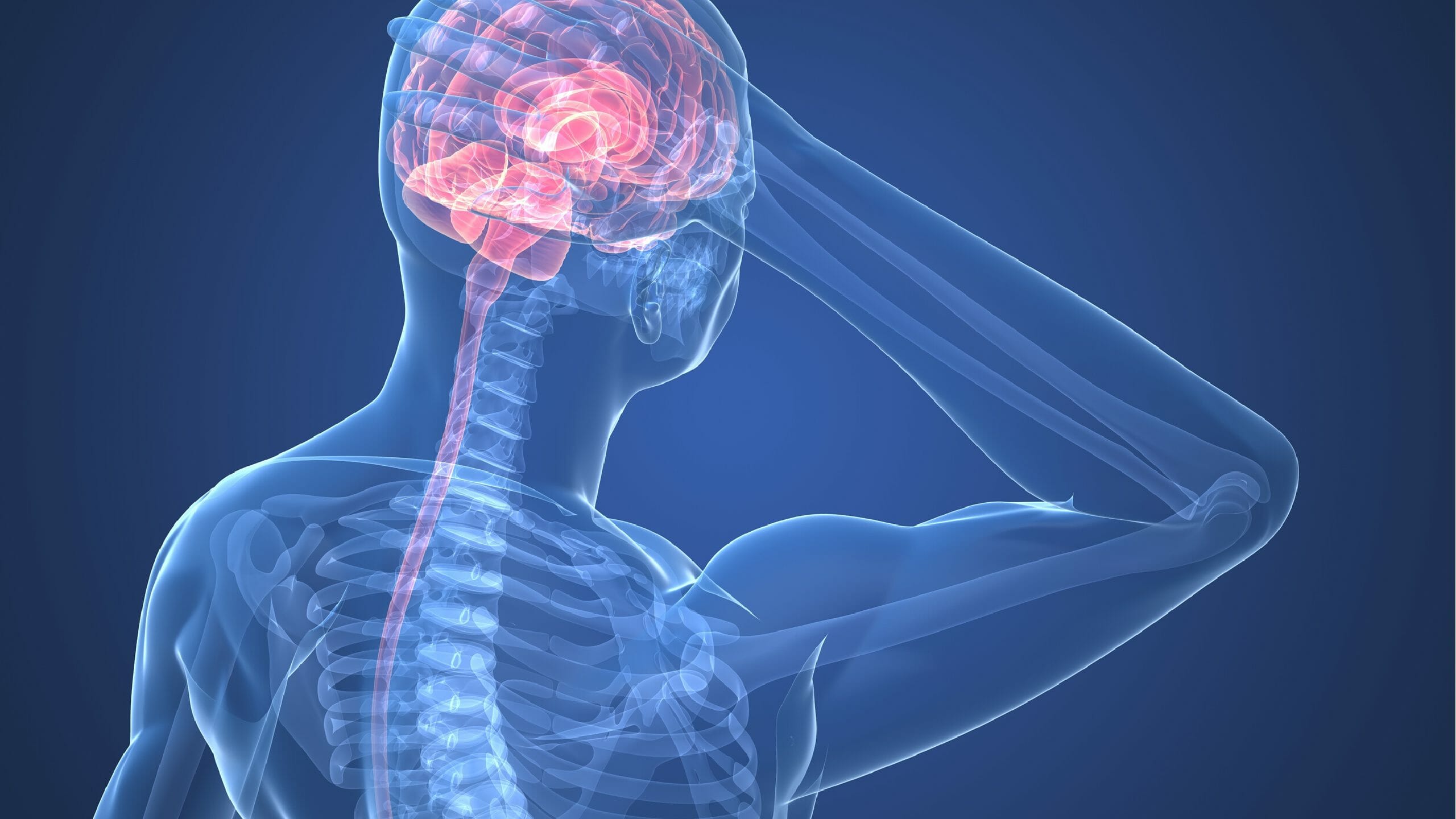 Our Location
Within the Bardon Counselling & Natural Therapies Centre
151 Boundary Rd 
Bardon 4065