OPEN HOURS
Mon – Fri 8am – 6pm
Open Saturday – No Reception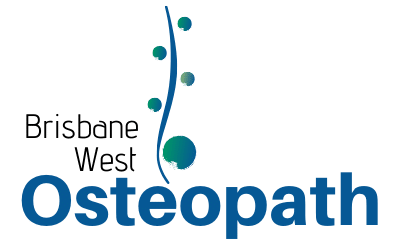 Osteopath Indooroopilly
Tried everything but still in pain? Our osteopaths, ten minutes drive from Indooroopilly, treat a wide range of musculo-skeletal problems. .
OR
If you'd like more information, please call us to speak with a member of our friendly team. They'll be happy to answer your questions.
Our osteopathic treatment centre near Indooroopilly offers standard 30-minute appointments.
What's Involved in Osteopathic Treatment? 
At Brisbane West Osteopathy we aim to ensure you are comfortable with every step of your treatment journey. Your treatment can be divided  into three main phases:
PHASE 1
At your first consult, we'll give you time to explain your relevant medical history. We will then visually examine your spine and biomechanical functioning. To help this process, we will ask you to change into an open-backed gown. You are welcome to wear shorts or activewear under your gown. Once we've completed your examination, we will provide you with a diagnosis.
PHASE 2
For the remainder of your first consult, we will first explain our recommended treatment plan. Then we will start your initial treatment. We tailor each treatment plan to suit the individual's age, physical condition and personal preferences. For instance, we only treat babies and children using very gentle techniques.
PHASE 3
With our focus on treating the underlying issues causing your pain, we aim to see you achieve enduring pain relief and/or optimum management of your condition. Some patients find they benefit from occasional, long term osteopathy. However, the majority of patients only need 3-5 sessions to achieve results.
Why Choose Us as Your Osteopath, Indooroopilly?
We use a unique diagnostic system to provide you with an accurate diagnosis and targeted treatment plan

. Our diagnostic system, Osteo Diagnostic Platform (ODP), is based on careful observation and a sophisticated understanding of biomechanics. It, therefore, helps us to isolate the core source of your pain. Our goal is then to provide

long lasting pain relief,

rather than simply treatment of your symptoms. 
Brisbane West Osteopath's clinic is a handy 10 minutes drive from Indooroopilly Shopping Centre.

Plus, we are only about 6km from Brisbane's CBD. Patients can access free roadside parking or public transport, within easy walking distance of the clinic.
To see your Indooroopilly osteopath, call us or book an appointment online.
The Benefits of Our Osteo Diagnostic Platform
Our Osteo Diagnostic Platform focuses on identifying problems within your body as a whole rather than simply soothing the site of your pain. It emphasises the important role the neck and pelvis play in the biomechanics of the human body. We will listen to your symptoms, and employ ODP when examining you, to pinpoint the underlying conditions leading to your pain. For example, if you suffer from chronic headaches or migraines, this may indicate a problem within your neck.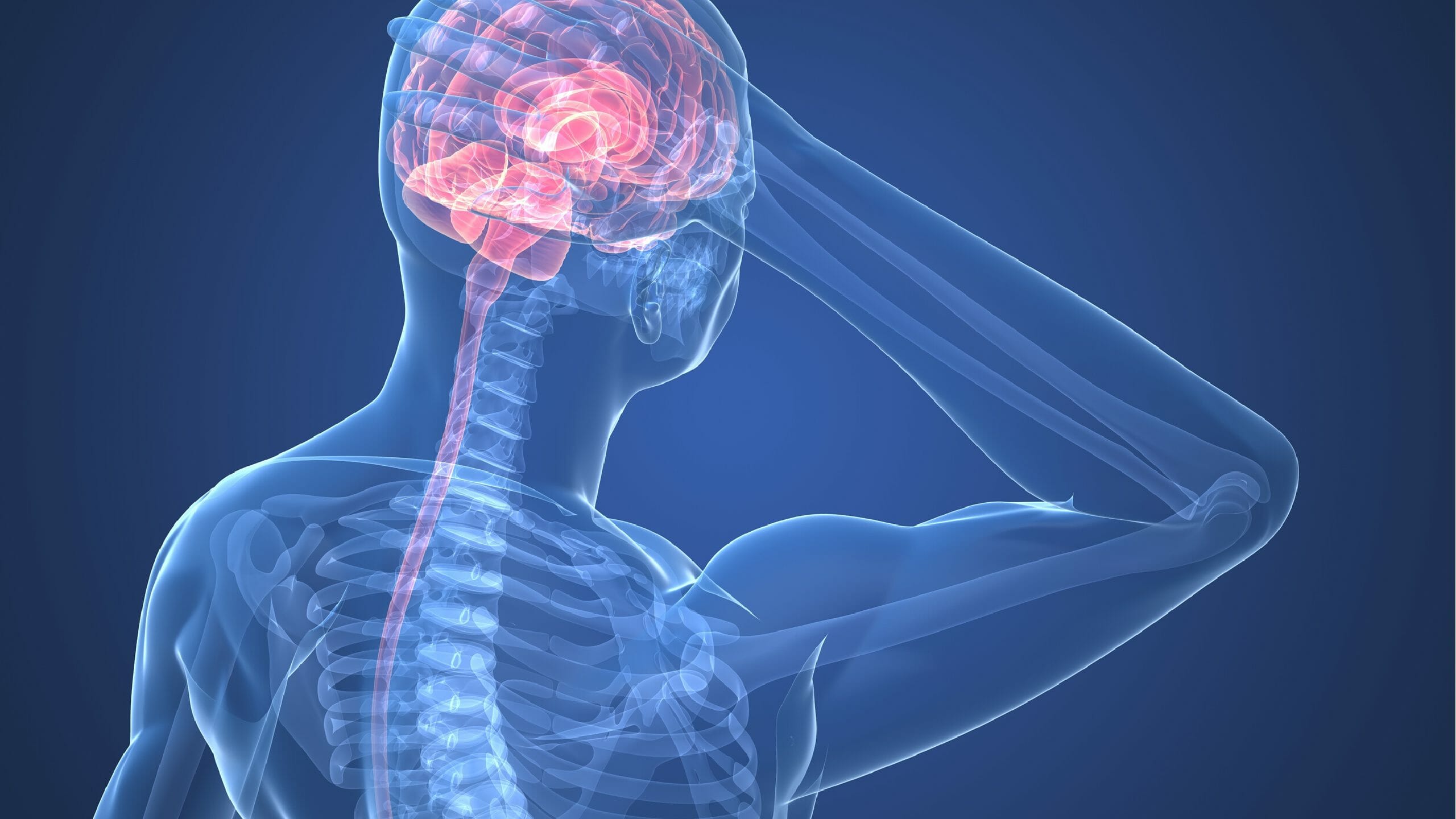 Our Location
Within the Bardon Counselling & Natural Therapies Centre
151 Boundary Rd 
Bardon 4065