OPEN HOURS
Mon – Fri 8am – 6pm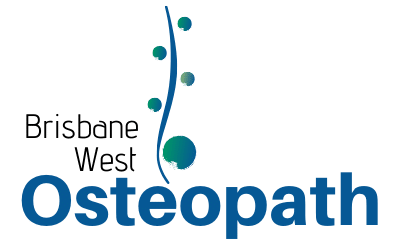 OSteopath paddington
Tried everything but still in pain? SEE OUR OSTEOPATHS in the suburb neighbouring paddington to SEE HOW WE may be able to HELP.
Book an Appointment
Book a consultation online and we can discuss your osteopathic needs
PHASE 1
Our Osteopath near Paddington will listen to you, assess your pain and diagnose the location of the pain as well as any underlying conditions that may be causing or attributing to it.
PHASE 2
In phase 2, we not only treat the pain of the initial site, but treat any underlying issues causing the problem. This phase generally occurs over 3 -5 treatments.
PHASE 3
The primary goal of our Osteopath neighbouring Paddington is lasting pain relief and management of your condition. 
Why Choose Us?
When looking for a Paddington Osteopath, there are many reasons why you should choose Brisbane West Osteopath.
Located in the neighbouring suburb of Bardon, our osteopath clinic is perfectly situated to provide Paddington Osteopath services to people of all ages and ailments.  
Our clinic uses a unique system of diagnosis and treatment called Osteo Diagnostic Platform which was created by the founder of our Osteopath clinic Dr. Joachim Enevoldsen. 
Our Osteopath clinic services Paddington and treats all musculoskeletal conditions, however our Osteopaths near Paddington have a particular interest in complex chronic conditions such as chronic neck pain, lower back pain and sciatica, sports injuries, chronic headaches and migraines and scoliosis. 
Our Point of Difference
Rather than just focus on the location of your pain, our osteopath clinic near Paddington uses an Osteo Diagnostic Platform to diagnose and treat patients. This platform looks past the initial pain site and focuses on the bigger picture and the underlying conditions that cause it. This diagnostic platform has been particularly successful in finding the underlying conditions in other parts of the body causing ailments such as chronic headaches. By conducting a thorough assessment of the entire body rather than just the pain site, we can pinpoint exactly what is causing your pain and treat the root of the problem.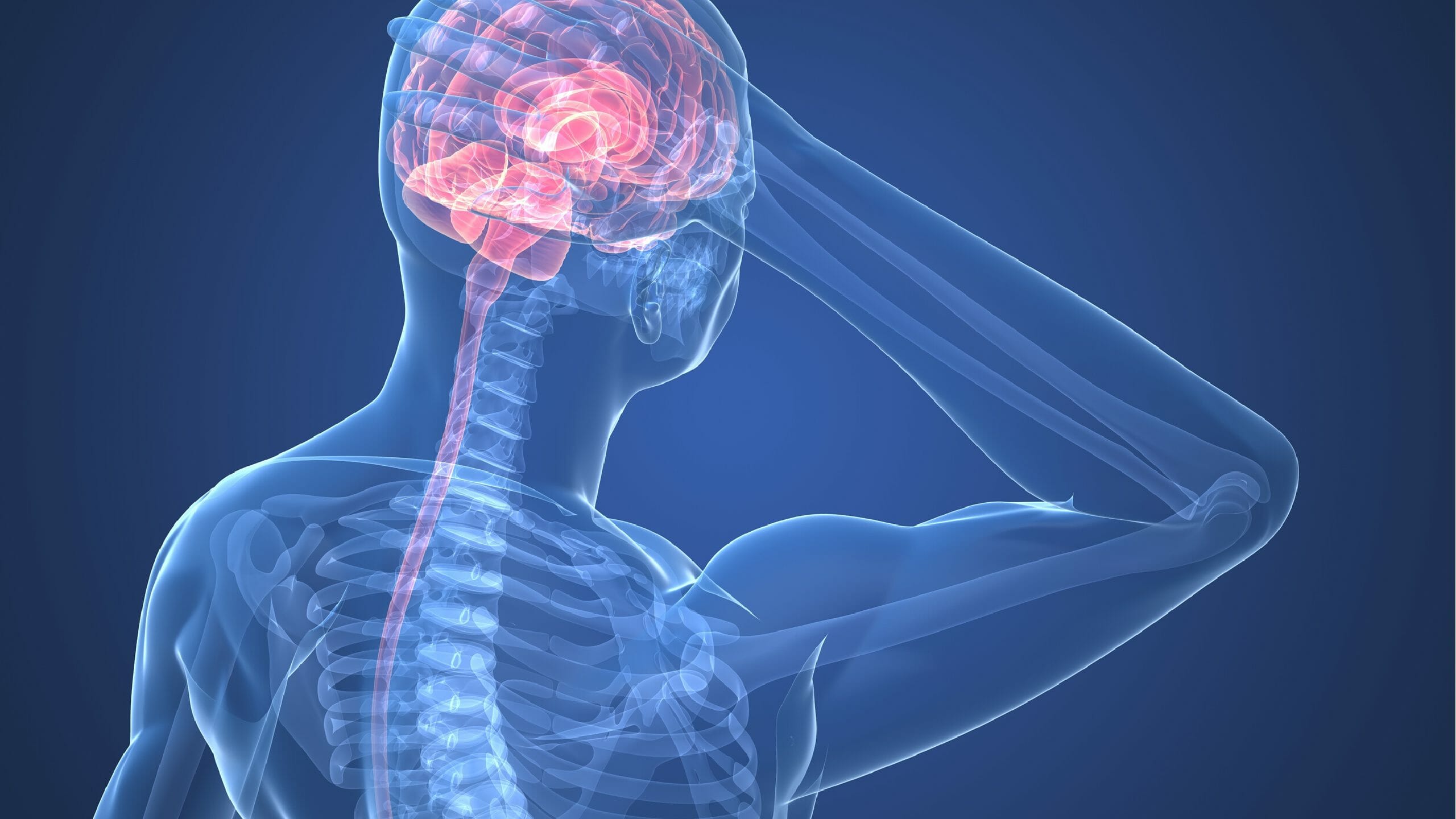 Our Location
Within the Bardon Counselling & Natural Therapies Centre
151 Boundary Rd 
Bardon 4065