OPEN HOURS
Mon – Fri 8am – 6pm
Open Saturday – No Reception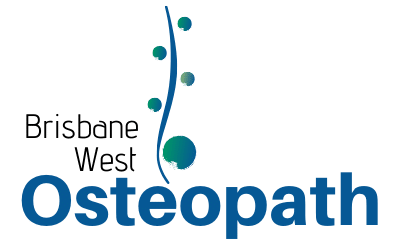 Osteopath Paddington
Tried everything but still in pain? See your osteopaths near Paddington to find out how we may help.
We treat many common problems including:
Book an Appointment Online Today
If you'd like more information, please call us to speak with a member of our friendly team. They'll be happy to answer your questions. 
Our osteopathic treatment centre near Indooroopilly offers standard 30-minute appointments.  
What to Expect From Your Treatment
As your osteopath near Paddington, we are committed to giving you a positive patient experience. Below is a summary of our treatment approach, so you know what to expect:
PHASE 1
At your first consultation, we'll gain an understanding of why you've come to see us. We will then examine your spine and biomechanics. After your exam, we will provide you with a diagnosis.
PHASE 2
We will explain our recommended treatment approach and start treatment during your first consultation. Each technique will be explained to you before we begin treatment. This is to ensure you're comfortable every step of the way.
PHASE 3
We work to resolve any underlying conditions, rather than simply managing your symptoms. For this reason, many patients only need to see us 3-5 times. However, some patients find occasional ongoing osteopathic treatment beneficial.
Why Choose Us as Your Osteopath, Paddington?
We diagnose and treat the underlying CAUSE of your pain as well as the symptoms.
Our osteopaths use a custom diagnostic tool to identify hidden biomechanical problems which may be causing your pain. For instance, if you suffer from chronic headaches, we may find the underlying cause is misalignment in your neck. This is what's known as a cervicogenic headache. Combining our diagnostic tool with our extensive experience in clinical practice, we aim to provide you with long-term pain relief.
Our osteopaths treat all types of musculoskeletal conditions and injuries, with a special focus on complex and chronic pain conditions.
You'll find us conveniently located 2km down the road from the Paddington Water Tower. This handy location, plus proximity to public transport, means we cater to residents across a broad swathe of Brisbane.
If you have questions before booking, please call us during reception hours. If required, one of our osteopaths will personally return your call.
The Brisbane West Osteopathy Difference
Our custom diagnostic platform (ODP) helps us look past the initial site of your pain, to identify and treat the underlying conditions causing it. Using ODP we pay particular attention to any misalignment in your cervical spine and pelvis. This is because these two sites are often the true cause of pain elsewhere in the body. Our ODP based approach has assisted numerous patients to achieve lasting pain relief. Many of these patients have previously tried other treatments without success.
Your osteopath near Paddington is here to help.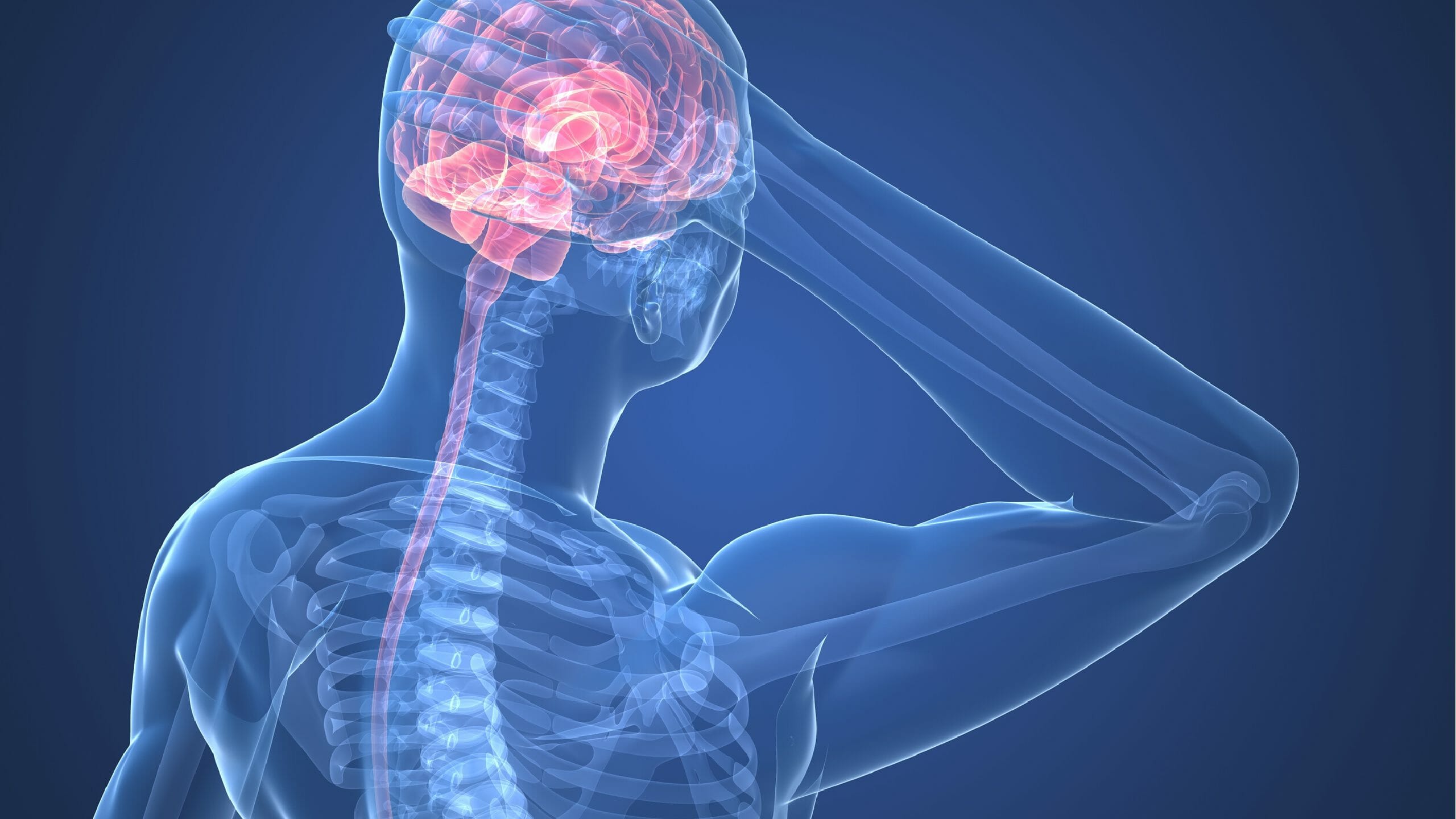 Our Location
Within the Bardon Counselling & Natural Therapies Centre
151 Boundary Rd 
Bardon 4065