OPEN HOURS
Mon – Fri 8am – 6pm
Open Saturday – No Reception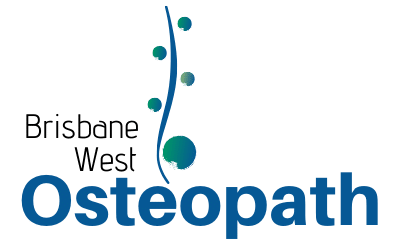 Osteopath Ashgrove
Tried everything but still in pain? See our osteopaths near Ashgrove to find out how we may help. .
Book Your Osteopath Ashgrove
We often treat patients who have tried many other forms of treatment, without success. If this sounds like you, we encourage you to come see us. 
If you have any questions before booking please contact us. We believe in offering the highest standard of service and we're always happy to answer questions.
Does your question relate specifically to your treatment options? If so, one of our osteopaths will personally return your call. 
Our standard consultations run for 30 minutes.   
What You Can Expect From Treatment
If you haven't visited us before, please read on below to find out what to expect. If you have any questions throughout your treatment, please ask.
Your treatment will consist of three main phases:
PHASE 1
During your initial consultation, we'll ask you to explain why you've come to see us and how your ailment is affecting you. We'll then provide you with an open-backed gown so we can examine your spine and biomechanical functioning. After your examination, we will explain your diagnosis.
PHASE 2
For the remainder of your first consultation, we'll talk you through our recommended treatment approach and then undertake your first treatment. Treatment can involve a variety of very gentle techniques including stretching and massage as well as manipulation. Only once you are comfortable with your treatment approach, will we start your first treatment session. We find most patients only need 3-5 sessions to see a noticeable improvement.
PHASE 3
We treat the underlying conditions affecting each patient, with the aim of achieving long lasting pain relief. Some patients continue to benefit from occasional osteopathic treatment to help manage their condition.
Why Choose Us?
We assess your body's functioning as a whole to treat the CAUSE of your pain. Not just the symptoms. 
Our osteopaths use a unique diagnostic platform that helps us dig deeper diagnostically. This means we can treat underlying issues, which other practitioners may not even detect.
As well as this, our osteopaths are highly trained and treat ALL kinds of musculoskeletal conditions. However, we have a special interest in complex and chronic pain ailments.
Our clinic is conveniently positioned to treat patients in Ashgrove and surrounding suburbs. Find us in Bardon, just 4km from Waterworks Road.
The Benefits of Our Custom Diagnostic Tool (ODP)
Osteo Diagnostic Platform (ODP) is used by all osteopaths at our clinic. Dr Joachim Enevoldsen developed ODP through years of careful observation and analysis. Dr Dana Mirhashemi has since collaborated with him to refine it. Our platform is unique in the way it focuses on two key areas, the neck and pelvis, to identify underlying causes of pain or discomfort. It allows us to look at the body as a whole, rather than simply treating the initial site of pain. Commonly, pain is simply referred from one location to another. For example, if you suffer from chronic headaches or migraines, this may be because of a problem in your neck. ODP helps us identify these connections and offer effective treatment.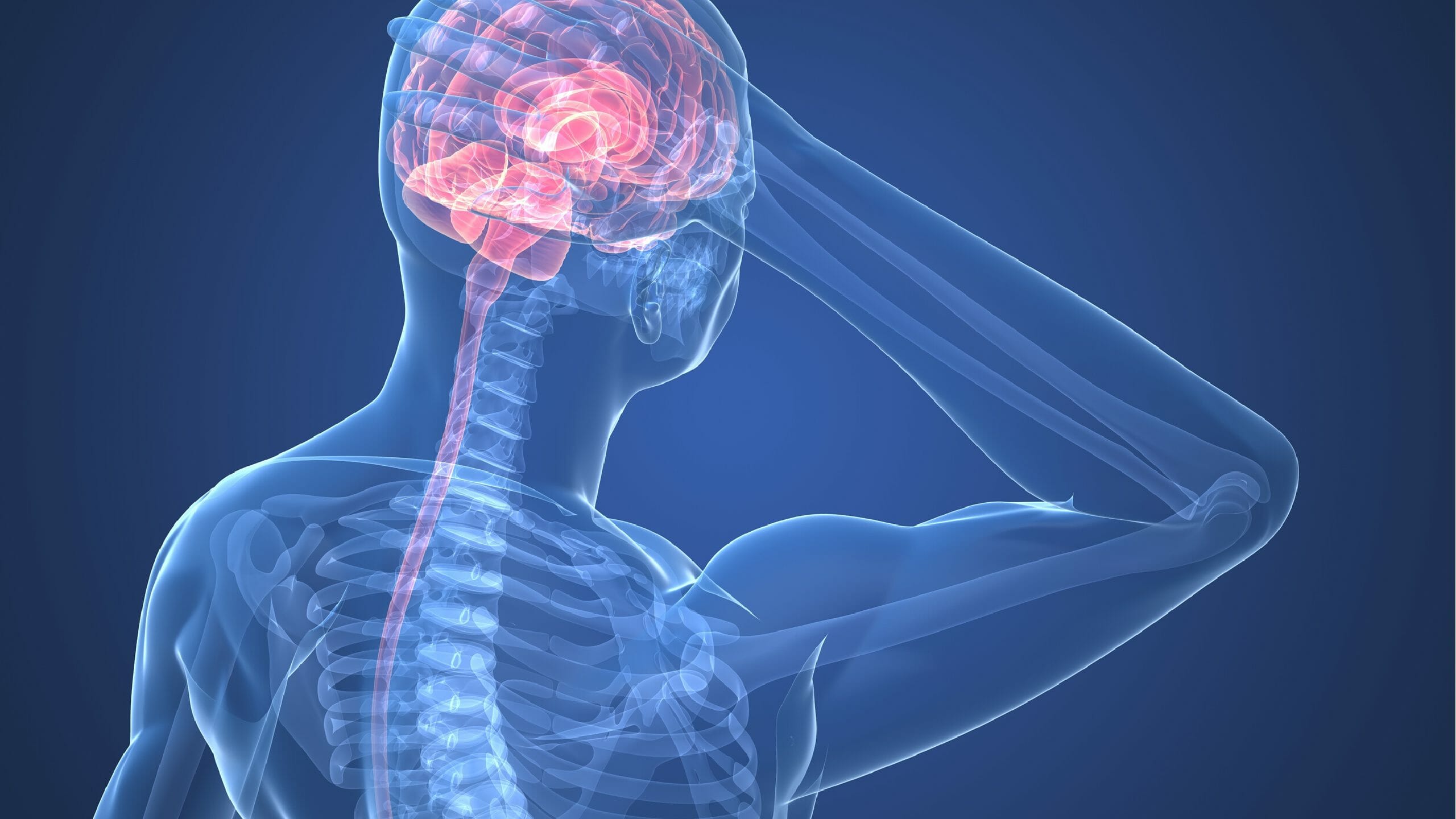 Our Location
Within the Bardon Counselling & Natural Therapies Centre
151 Boundary Rd 
Bardon 4065