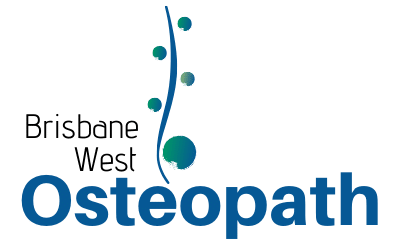 Musculoskeletal Injuries and Chronic Conditions We Treat
We treat musculoskeletal conditions in all areas of the body. We achieve the best results with pain that has a strong biomechanical element.
Headaches and Migraines (many types but not all have a musculoskeletal cause)
Sports injuries and tendinopathies

Tongue Tie

(the musculoskeletal elements associated in the face and neck)
Pregnant women with musculoskeletal pain
Pelvic pain
Hip pain
Knee pain
Foot pain
Jaw/TMJ problems
Shoulder pain
Elbow pain and Wrist pain
The clinic has a particular focus on complex chronic pain presentations. We treat patients of all ages and use a range of techniques from massage, stretching, manipulation and a number of very gentle techniques.
We tailor the treatment to the individual person. The techniques our Osteopath uses will depend on the patients age, what the condition is and what they prefer to have done. Some patients prefer a firmer approach, other patients prefer to only have gentle techniques. Children and babies are only treated with very gentle techniques.
Our Location
Within the Bardon Counselling & Natural Therapies Centre
151 Boundary Rd 
Bardon 4065